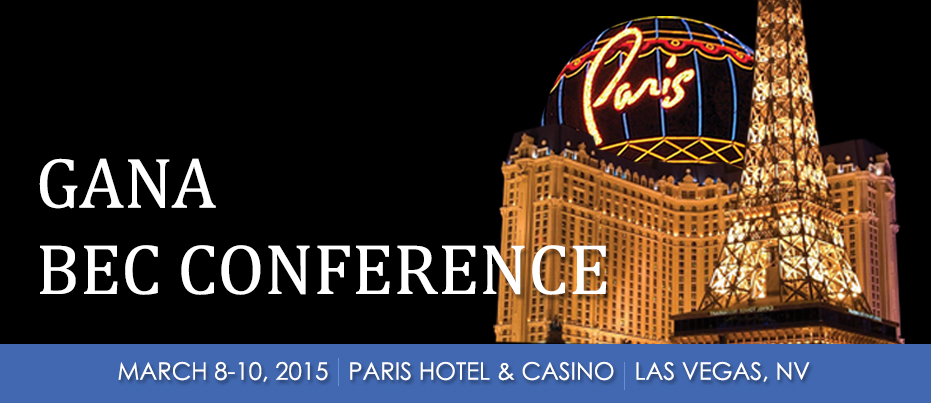 Apex Aluminum Extrusions and sister company Vitrum Glass Group will be presenting at this year's Building Envelope Conference. The BEC conference is hosted by the Glass Association of North America and is being held March 8-10, 2015 at the Paris Las Vegas Resort & Casino. This year's event will focus on change and growth within the industry and how those changes affect those in the contract glazing industry.
On Monday afternoon Thomas Martini, president of Apex Aluminum Extrusions and Vitrum Glass Group will be speaking with attendees about the ongoing challenges of lead times and how Apex & Vitrum can provide glaziers with short cycle lead times.
If you are attending this year's conference please keep an eye out for the Apex Aluminum Extrusions and the Vitrum Glass Group team.