Apex Aluminum Extrusions, Helping our Communities.
Apex Aluminum is a firm believer in giving back to the community and the planet in which we live. These are some of the charities we support.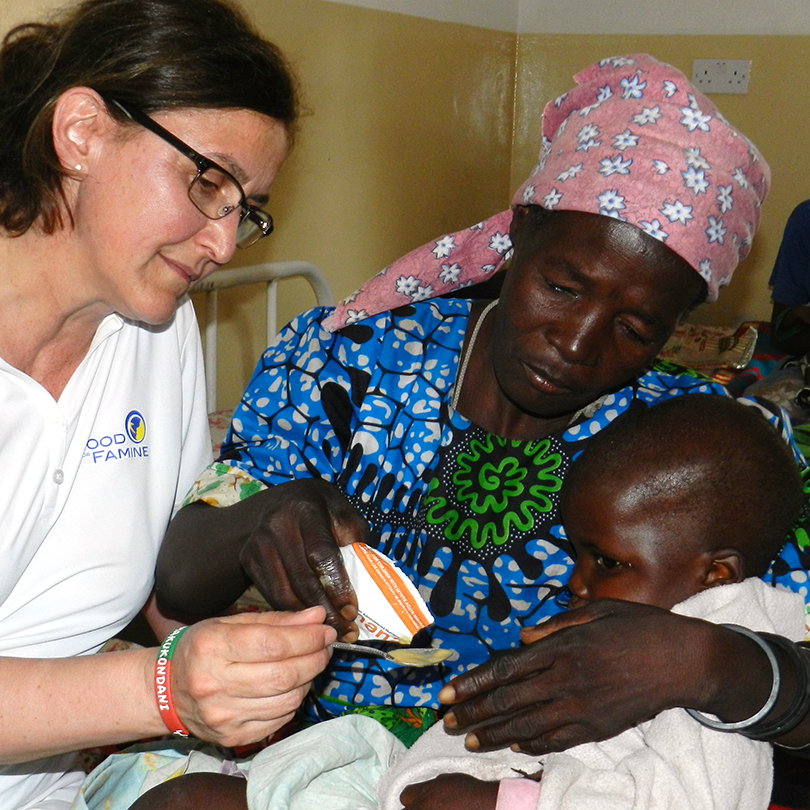 Food For Famine Society (FFF)
is a Langley, BC based humanitarian organization helping to save the lives of children under the age of five suffering from Severe Acute Malnutrition (SAM). Maria Martini was inspired to make a difference after learning how a fortified peanut paste known as Ready-to-Use Therapeutic Food (RUTF) was being used to treat SAM. This life saving treatment contains the necessary vitamins and nutrients a malnourished child would need to become healthy.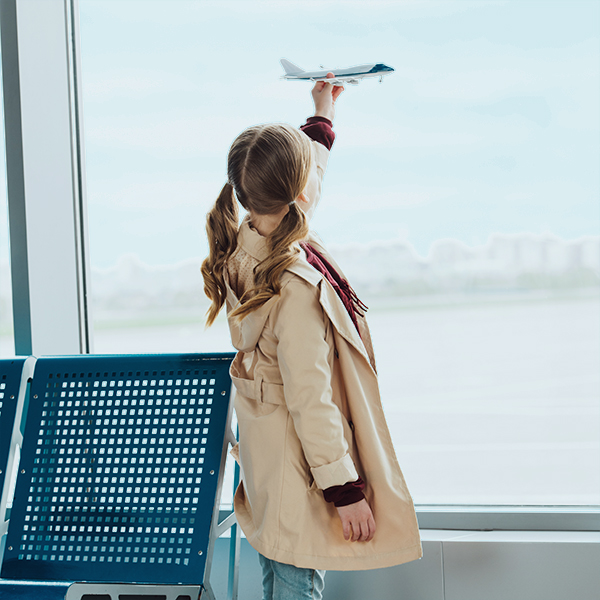 Since 1993,
Dreams Take Flight Vancouver
has flown deserving children from BC to Disneyland. Their goal is to provide the trip of a lifetime once a year to 125 children with physical, mental and social challenges.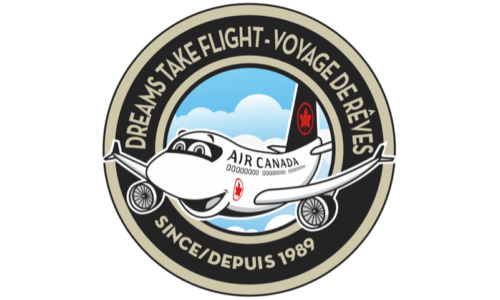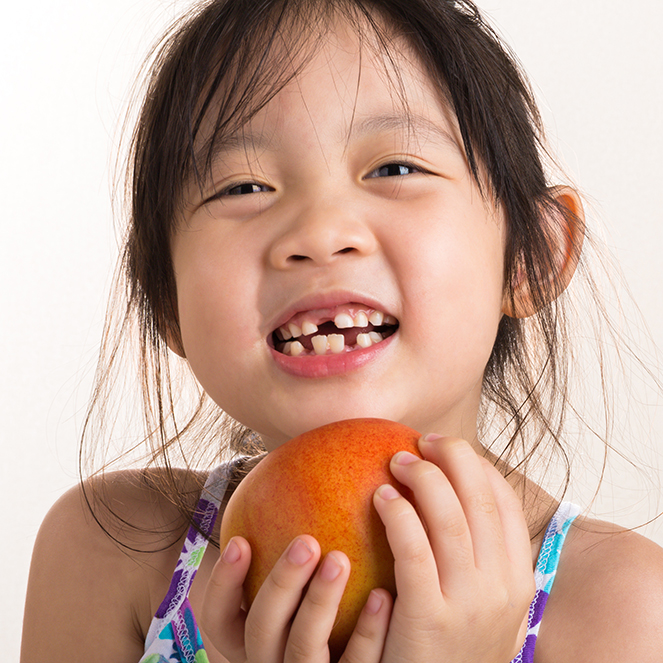 There are currently about 600 client families registered at the
Langley Food Bank
. Including dependents, they are helping over 1,000 people with their food requirements each week.