Wet Paint Aluminum Extrusions
At Apex Aluminum Extrusions, we strive to exceed the highest quality products. With the use of our newest wet paint line, we are able to create stunning, vibrant coloured extrusions.
The wet paint process observes the following steps:
Pretreat the product though a 5 step chrome pretreatment system.

Prime the product as required for AAMA2604 and AAMA2605 finishes.

 Apply the paint through an eloctrostatic application system and cure the paint finish through the temperature controlled bake oven.

Quality checks & tests on the product: We do cross hatch, pencil hardness and a double MEK rub test to check for quality of the coatings

A Stunning Project Starts with the Little Details.
Creating a beautiful, aesthetic extrusion for your project is our top priority. Our Wet Paint Line is incredibly accurate and consistent, making your project stand out when completed. The Wet Paint process is a 4 step process that produces a strong finish that will not fade, chip or peel.
Our wet paint line is certified with AAMA 2604/ 2605 graded paints. We are Akzonobel, Sherwin-Williams and PPG certified.
For the full colour range available, please visit our partnered paint suppliers by visiting our three suppliers sites: Sherwin-Williams, PPG and Akzonobel.
Wet Paint Standard Colour Samples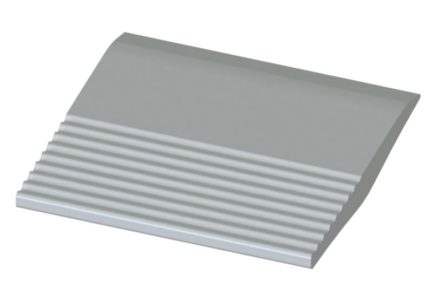 Standard White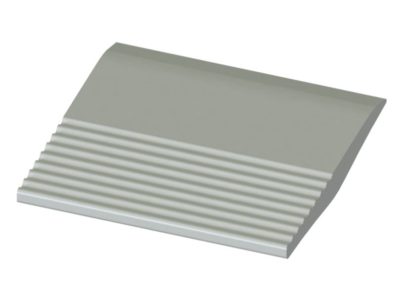 Ivory (Not a Standard Option)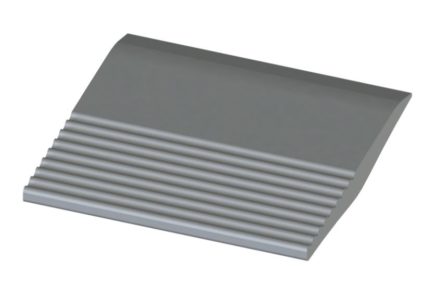 Standard Silver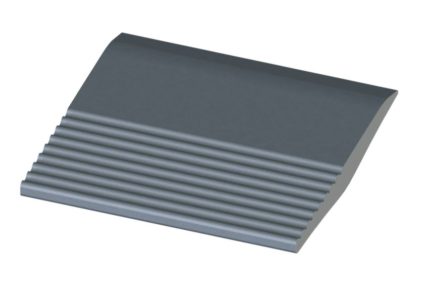 Standard Grey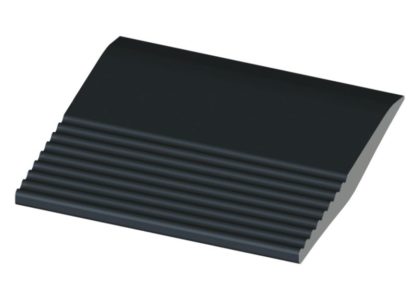 Iron Mountain Grey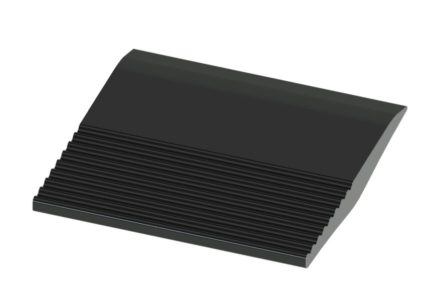 Standard Black
Note: The wet paint colours represented here are approximate and reflect the effects of photographic and printing processes. Actual colours may vary.