Anodized Aluminum Extrusions
At Apex Aluminum Extrusions we believed there had to be a better way to anodize aluminum, and there was!
With our state-of-the-art fully automated anodizing line Apex can offer quality, consistency and lead times that exceed industry norms.
30 Foot Tanks
Available in Clear, Champagne, Bronze & Black (Class I – minimum 18 microns)
Available in Clear (Class II – minimum 10 microns)
Acid Etch Finish
Shortened anodized lead times by warehousing high-usage profiles
All Anodized finishes meet or exceed the American Architectural Manufacturer's Association (AAMA) standard 611-12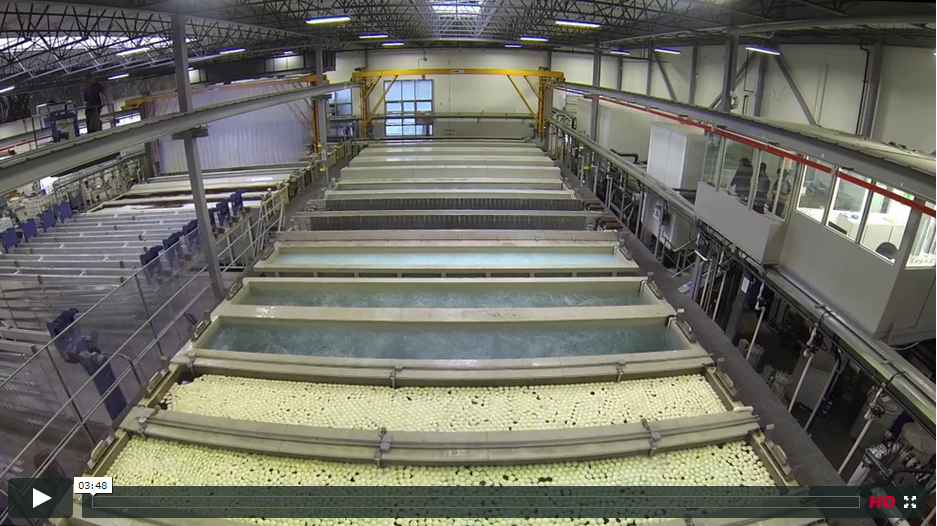 Anodizing at Apex Aluminum Extrusions
The Key to a Durable Finish is in the Anodizing.
Making your project aesthetically pleasing and beautiful is a top priority that Apex achieves through the incredibly precise and constant process of anodizing. Anodization is a multi-step procedure that produces a strong, corrosive resistant, weather hardy finish, that will not fade, chip or peel.
An important step in the anodization technique is the Acid Etch process, which removes contaminates from the aluminum to provide a clean, smooth surface. Acid Etching will minimize, if not eliminate, surface defects such as die lines, shadow lines, flow lines and even surface scratches, allowing for LEED compliant billets to be used without compromising on finish quality.
Apex offers anodization in an array of colours, including clear (Class I & II), champagne, bronze & black (Class I), giving you more creative freedom. Unlike wet coat paint, anodizing provides a durable zero VAC finish meeting specifications required to achieve LEED certification.
The Advantages of Anodizing with Apex.
Apex Aluminum's fully automated anodizing line offers an unparalleled level of quality and productivity, while still being conscious of our effects on the environment. The entire process is carefully monitored, from start to finish, to ensure the product is up to your design specifications.
Our computerized recipe system allows for subtle changes from 1 flight bar to the next, ensuring superior colour consistency & the ability to rapidly change the anodized finish.  Our automated warehouse allow to store your high-usage profiles, maintaining a minimum/maximum stock level, allowing us to shorten your lead time by almost half!
Anodized Colour Samples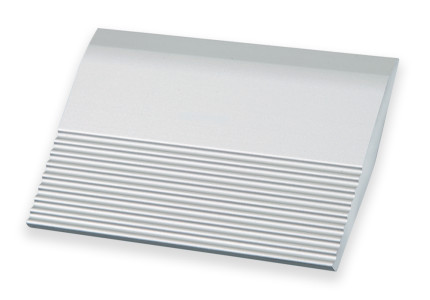 Clear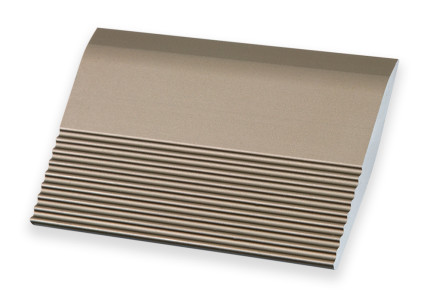 Champagne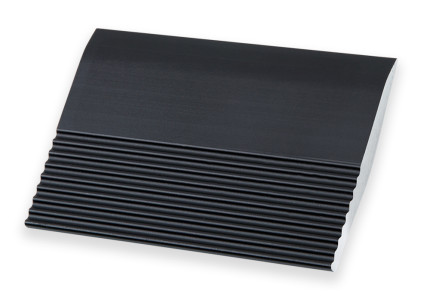 Black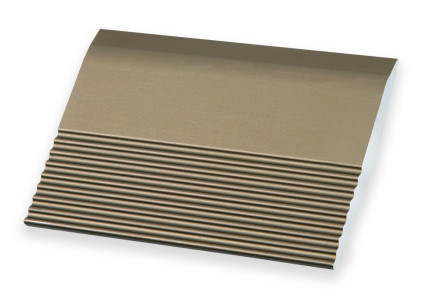 Light Bronze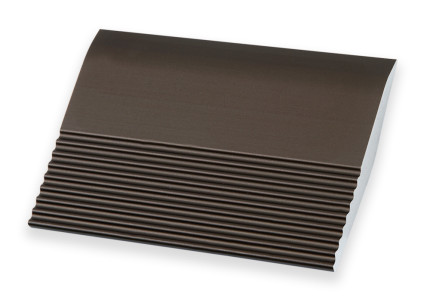 Medium Bronze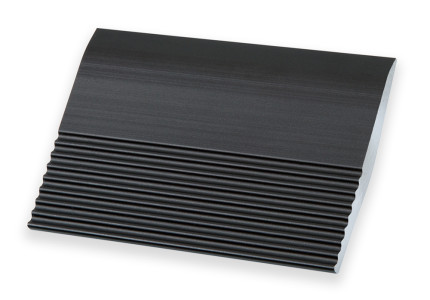 Dark Bronze
Note: The anodized colours represented here are approximate and reflect the effects of photographic and printing processes. Actual colours may vary but will not exceed the established limits per AAMA 611-12