Thank you for joining Apex Aluminum Extrusions and Vitrum Glass Group at the 2015 BEC Conference in Las Vegas.
Watch the full version of the video you saw there or contact us to schedule a tour.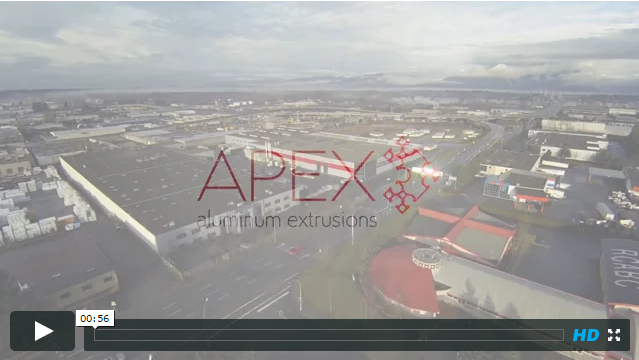 Watch Apex Aluminum in Action!
Apex Aluminum Extrusions
British Columbia's Only Aluminum Extruder
Watch Apex in action and see how we stay on the cutting edge of aluminum extrusions. After watching be sure to browse our extensive catalog of standard shapes or request a quote on your next custom aluminum extrusion.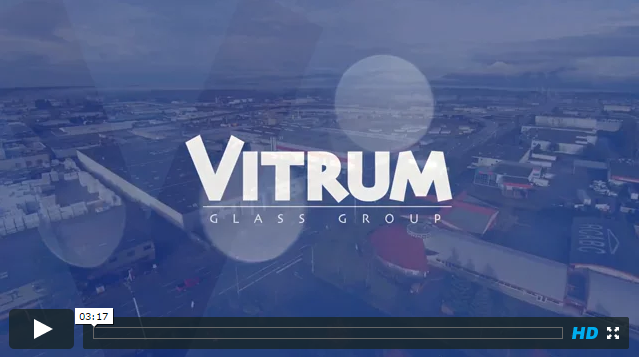 Vitrum Glass Group
Canada's Leading Glass Fabricator
Explore new supply options with complimentary fabricated glass products from sister company Vitrum Glass Group. This unique synergy allows us to provide a complete glazing solution from one group of companies and a single sales contact. Watch and see why Vitrum is considered Canada's leading glass fabricator. Explore Vitrum's complete product offerings at vitrum.ca or call 1-888-391-1166.