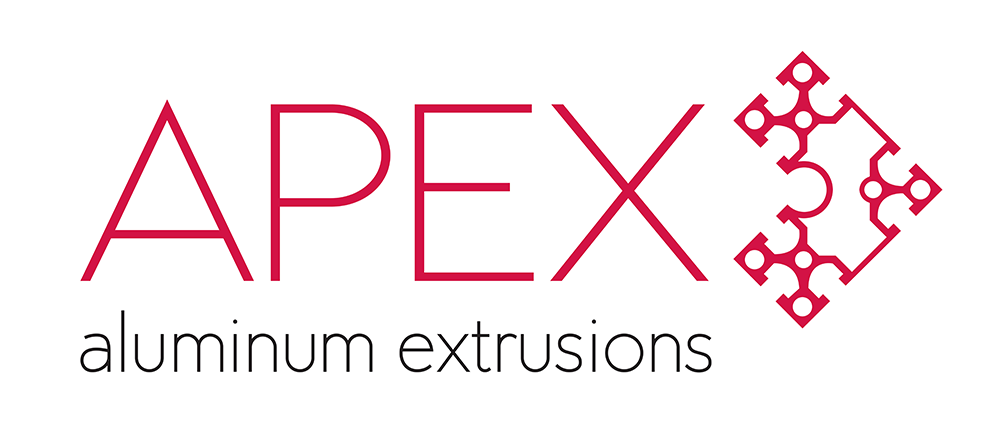 Market volatility hit an all-time high in the aluminum industry in April 2018 when geo-political factors created the greatest impact on access to billet. Following the announcement of US sanctions on the world's second largest producer of aluminum, Russian company Rusal, the price of aluminum surged. Tariffs on many countries including China, and most recently Canada created additional economic pressure on the price of aluminum. In August, speculation has diminished but so too has worldwide supply.
Over the past several months Apex Aluminum Extrusions has worked tirelessly to collaborate and coordinate with suppliers from all over the globe to try to ensure we can satisfy order capacities and lead times. While we have gained access to additional billet from a truly global network, the price to access the reduced worldwide supply, in addition to the cost to transport, import, and to convert the billet continues to increase.
We are very appreciative of your business and we are sensitive to the fact that an impact on our business means an impact on your business. We write today to respectfully advise that we must, once again, increase our prices in order to offset the cost of our newly expanded supply network and the associated costs. We continue to work on our internal processes and optimization efforts to minimize the impact of the escalating cost of obtaining aluminum from our global supply network. As such, we will be increasing our conversion cost by $0.22/kg ($0.10/lb). For Canadian customers this increase will take effect on all orders received by our office after 4pm on Friday, August 24. For US customers this increase will take effect on all orders received after 4 pm on August 29. Orders placed in advance of this price adjustment must be shipped within current lead times, i.e., current pricing will not apply to advance POs. All orders currently in-house and those received prior to the above cut-off will not be impacted by the increase.
Apex Aluminum Extrusions is working hard to ensure lead times remain stable, however, due to new supply relationships and an overall reduction to the global supply of aluminum, lead times may escalate. Your Apex Sales Representative will keep you apprised of current lead times at the time of your order.
If you have any questions about these price adjustments or lead times please contact your Apex Sales Representative.
Thank you for being a valued customer. We appreciate your continued support.
Bill de Koning
Vice President, Apex Aluminum Extrusions